KidsAbility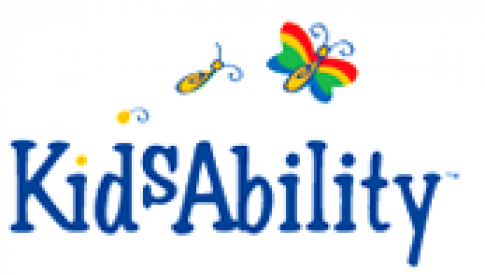 KidsAbility empowers children and youth with a wide range of special needs to realize their full potential.

Brighter futures happen here.
KidsAbility supports over 11,000 children and youth to reach their communication, social, physical and behavioural goals each year. Using a blended model of virtual and in-person services, we help children, youth and families to achieve great things at home, at school and in their community. Families want the best for their children and KidsAbility strives to be there when they need us the most. At KidsAbility, we believe providing early and exceptional family-centred services for the wellbeing of children, youth and families is the most powerful way to build brighter futures. KidsAbility helps children and youth from birth to age 21 and their families navigate the entire journey from childhood to adulthood, whether they have a diagnosis or not. They learn that they are not alone on this journey.