Canadian Aweil Youth Association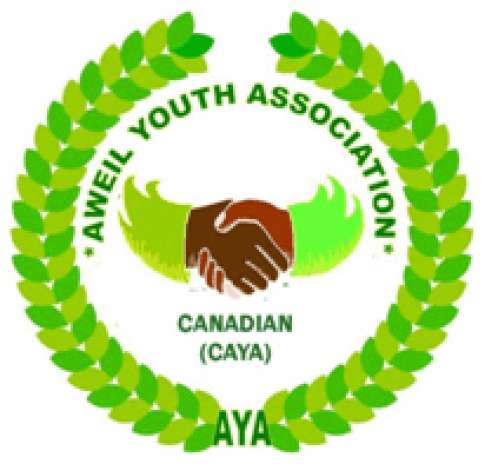 The Canadian Aweil Youth Association (CAYA) strives to create a sense of belonging in Kitchener-Waterloo for Aweil youth through creative learning and networking with other youth groups, using sports and culture.
The mission of the Canadian Aweil Youth Association (CAYA) is to develop multicultural activities for African Canadians in Kitchener/Waterloo region. It is also to mobilize young people through community activities to enhance employment skills, create meaningful volunteer opportunities for high school students and university students, and provide an opportunity to learn leadership skills. We also network with other organizations to provide interim for employment. CAYA is proud to be part of the community in helping youth to become strong leaders for that community. Families are stronger when youth have direction and purpose. CAYA's mission helps to meet that need now is the time of the uncertainties of the coronavirus. CAYA works to help at-risk youth and families in the development of the citizenship skills and leadership qualities needed to become productive members of the Kitchener/Waterloo region.
To register or learn more information about any of our programs email ResilienceProject@facswaterloo.org.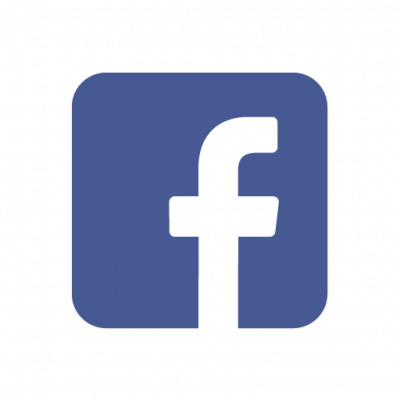 Stay in touch with CAYA by liking their Facebook page!