Women's Crisis Services of Waterloo Region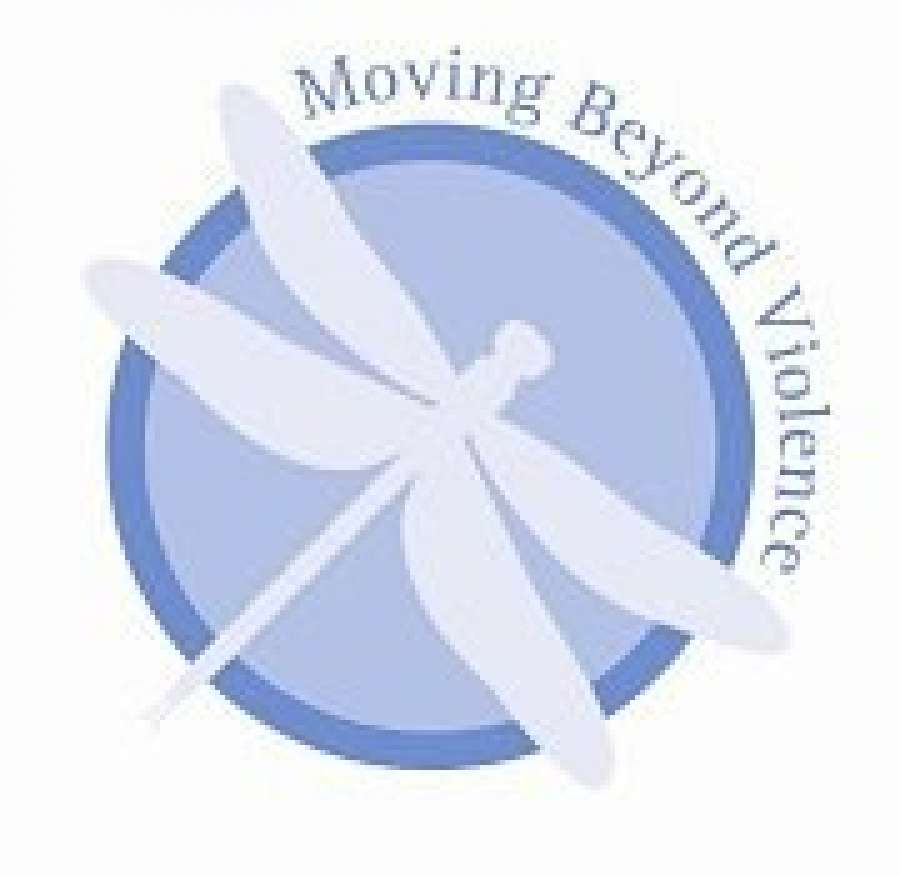 Women's Crisis Services of Waterloo Region operates two shelters, Anselma House in Kitchener and Haven House in Cambridge, for abused women and their children to move beyond violence.
To register or learn more information about any of our programs email ResilienceProject@facswaterloo.org.

Program Information
| | | |
| --- | --- | --- |
| Trusting Loving Connections (TLC) | TLC is about strengthening relationships. Some of the topics covered include: child development, emotional needs of children, creating routines and limits, playing together, and coping with big feelings. | Parents with children under 12 |
Story of Resilience
It's an all-too-familiar story. A woman in an abusive relationship has become cut off from her family and most of her friends. After another painful incident, she decides to take her children and leave. With nowhere to go, she turns to Women's Crisis Services of Waterloo Region and finds a safe place in one of their shelters. There she meets a social worker from Family and Children's Services who is able to work with the shelter staff to make a safety plan for the woman and her children. "It's quite unique in the shelter world," says Carolyn Albrecht. "Many shelters see child welfare as the enemy. But we have an amazing relationship with Family and Children's Services and a front line worker in each shelter. It's a very good thing."
That relationship was enhanced thanks to The Resilience Project. Family and Children's Services staff began to facilitate the TLC program right in the shelter, making it easy for parents to attend. With the new phase of the project starting, Women's Crisis Services is offering a group to help shelter residents develop self-esteem and self-care and learn about healthier relationships. More than 330 women and 270 children were helped during the 2016-17 fiscal year between the two shelters, and another 852 families were helped regionally.